About Company
It is our pleasure to introduce ourselves we are "El Nasr Gelatin Company" Egyptian Company known as one of the largest Manufacturer, Producers and Exporters of Halal Edible Gelatin in Egypt and the Middle East.
The Company holds (ISO 22000) and (OHSAS 18001) Certificates.
We export our product of gelatin to Africa, Middle East and European Countries and We are seeking to open new markets around the world.
"El Nasr Gelatin Company" is unique by being one of the leading companies in the manufacture of gelatin in corresponding to the international standards.
About Production
Gelatin is being produced from hides of cows and buffalos that have been slaughtered according to Islamic sharia law.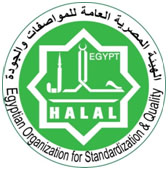 The company holds a license to put Halal mark on its production and that is according to the halal Egyptian standard 4249\2008, and this standard make sure that the company's production of gelatin is permitted halal food according to Islamic sharia law, and it does not include any components that is not consistent with sharia law.
This standard make sure that the production is using components from animal origin , and it does not include pigs, dogs, snakes, carnivores animals with claws , prey birds, insecticides animals or animals prohibited to kill it in Islamic sharia law.
This food subject to periodic inspection by the officials of the mark, included AlAzhar Alsharif representative , technicians of general authority for standard specifications to make sure of the availability and application of this mark.
According to the above, the company extended its sales in Islamic markets specialy in Saudi Arabia , Syria, Jordan, Qatar, and oman.
The production in the company are according to Egyptian standards 1233\2007 for gelatin used in food products and this standard confirms the quality of products in terms of requirement, physical and biological properties that make sure that the product is free from any diseases or infectious microbes for human beings, also ensure safety of products and validity of human consumption .
The company products is subject to monthly inspection from ministry of health , and the product is analyzed in its specialized laboratories , a validity of human consumption and absence of disease certificate is issued.
The company product is subject to Egyptian general authority for veterinary services to ensure that the used hides is free from diseases that infect humans and animals , veterinary medical certificate is issued.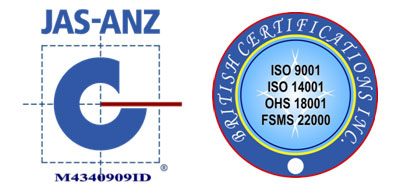 The company holds ISO 22000\2005 , OHSAS 18001\2007 which confirms that the company is commitment with health requirement needed for safety of production and validity for human consumption .
The company has chemical, physical and microbiological laboratories , All daily production samples are analyzed on it to make sure that the product specification is in consistent with Egyptian standard specification and to guarantee the validity of human consumption.
Periodical analyses is done in engineering collage laboratories as it is specialized laboratories to make periodical analysis to make sure of product safety and consistence with standards.
About Human Recourses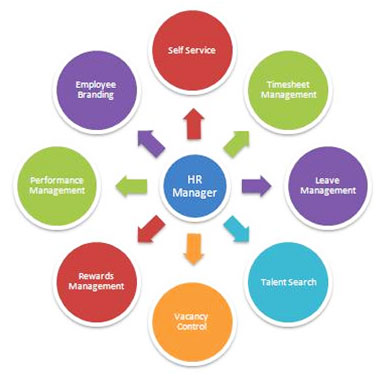 The company has a verity of qualified stuff, holds scientific degrees and high technical experience which helps them to make high quality production , and they are considered of the experiences in gelatin field as most of them work in this plant since its beginning in 1980
About Company Strategy

Becoming the prime supplier of gelatin in the local market.
Opening channel of communication and propaganda in Islamic countries through attending exhibitions and conferences.
Attain at least one customr in each Arabic and key Islamic countries.
Means of Achieving This Strategy
Attract high qualified management staff.
Obtaining experienced labors.
Continual evaluation of manpower and machinery.
Continual training for the staff to the cut-of-the-edge methods of quality control.
Maintenance and renewal of the installed machinery.
Apply the modern standards of quality control.
Achieving international certificates of quality control such as HACCP.